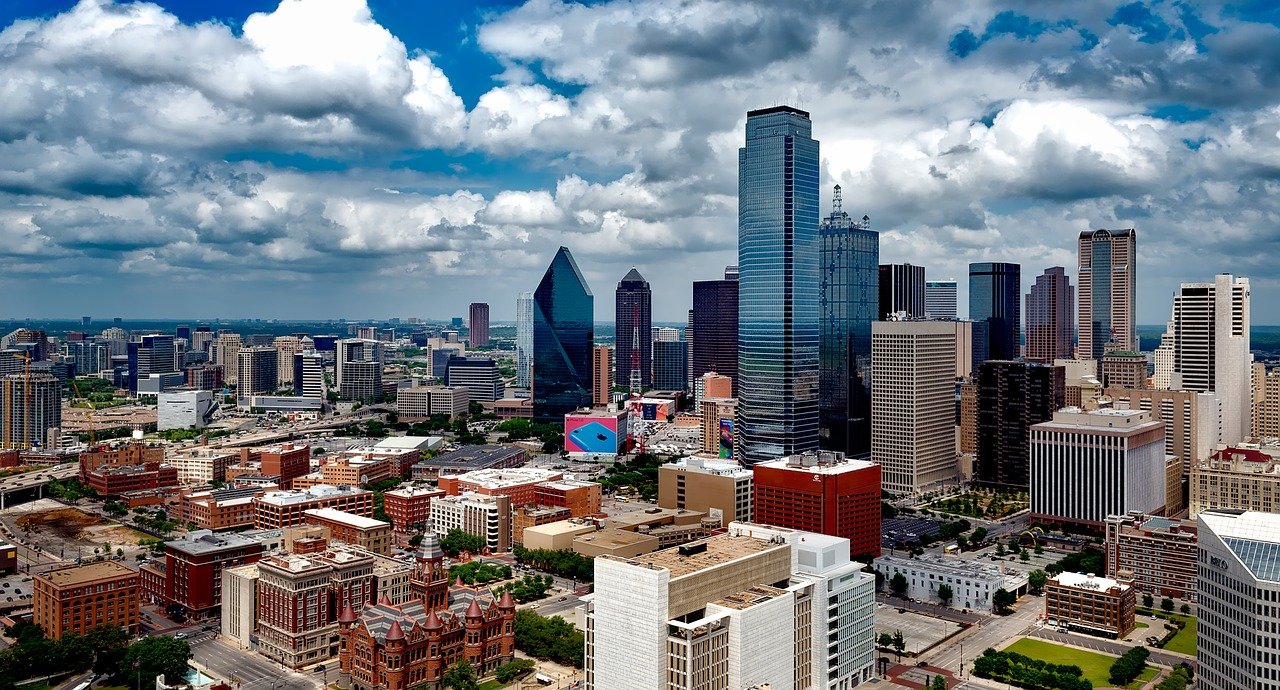 ICNP 2021, the 29th annual edition of the IEEE International Conference on Network Protocols, is the premier conference covering all aspects of network protocol research, including design, analysis, specification, verification, implementation, and performance.
ICNP 2021 will be held in Dallas, Texas, USA as a full virtual event, between November 2 and November 5, 2021. The workshops will be held on the 2nd of November and the conference will be held from the 3rd to the 5th.
Click here to find out more for past ICNPs.
COVID-19 Update: Due to current global COVID-19 pandemic situation, IEEE ICNP 2021 conference will be held as a full virtual conference.
Student registration awards are available for student attendees of the conference (click here for more details). Made possible by IEEE Computer Society Technical Committee on Distributed Processing.